We Can't Wait to Meet You!
We are excited to welcome you home as a part of our church family. We hope the information on this page will put you at ease and make your experience an inviting one. We're thrilled that you're here!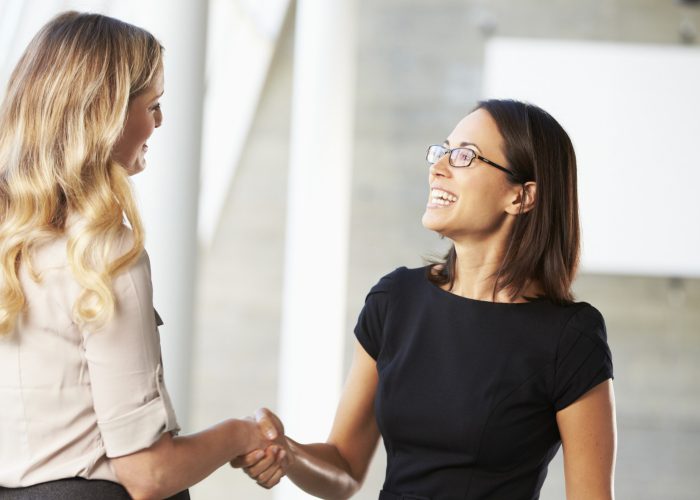 Join Us For A Service
Our hostess team will be waiting to welcome you in the church foyer.  Ask them any questions you may have and familiarize yourself with the building layout.
Children and student classes are available during the Sunday morning service. Our pastor will dismiss them to go to their classes following a few minutes of singing led by our worship team.
During the Wednesday night adult Bible study, children go directly to the Pioneer Club classrooms upon arrival at our main building on 146 King Street. Students age 12+ meet at the Impact Youth Center on 227 Wellington Street. You can drop them off anytime after 7 PM and pick them up immediately following the adult Bible class.
Sundays – 11:00 AM & 6 PM
Wednesdays – 7 pm
What to Expect
It can be intimidating to visit a new church. Is the dress casual?  How do they worship? Will I be welcome? We understand the questions and feelings that surround your first visit to a new place.
At POM you will see people wearing casual clothes, suits and everything in-between. You will notice people sitting, standing, clapping, singing, and raising their hands in worship. Our worship is a sincere response to the presence of God that we feel.
We hope you feel right at home from the moment you first arrive and every time you return!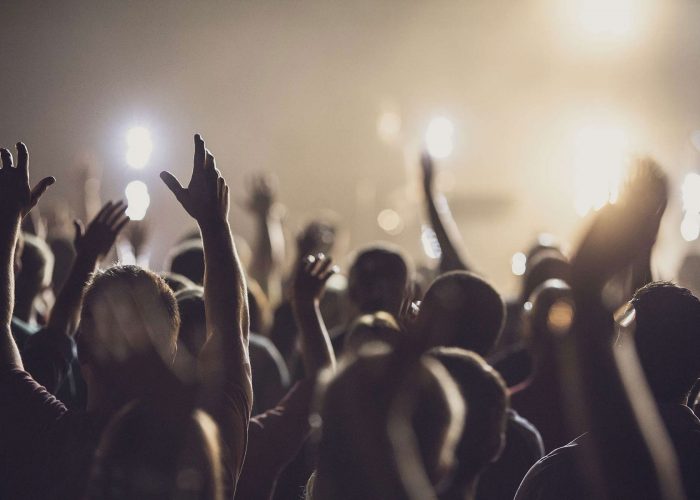 What We Believe
Around here you will often hear our pastor say this church finds its roots in the book of Acts.  This church was not the idea of a man.  It was not planned in a board room.  This church was founded by Jesus Christ on The Day of Pentecost in Acts Chapter 2.  As a church family we endeavor to live out the message of the church Jesus started in our beliefs, lifestyle and love for Miramichi and the world.