Connect With Us
We believe that we are meant to follow Jesus together, not on our own. Connect with others through our ministries.
Children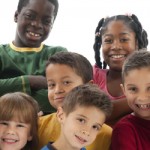 We are committed to teaching children about God's Word, His love, and Christian values. Sunday school classes are held each Sunday Morning. Your kids will love this hour each week in their themed class where they will learn virtues and biblical values to help them in their everyday life at home and school. Classes are also held for Middle School and High School students.
Pioneer Club is a creative children's church program held on Wednesday nights during adult Bible study. It is designed to involve children in worship and the Bible lessons in an interactive, age-appropriate setting.
Ladies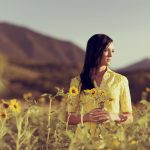 The Ladies of POM meet on the first Monday of the month (September to May) at 7:00 pm for Bible study and prayer for the children and youth of our church and community. Special events are hosted by ladies ministries throughout the year.
Music
We are committed to passionate worship. Our mission is to lift up the Name of Jesus; creating an atmosphere in which lives are changed as people enter into the presence of God. Opportunities for singers and musicians in three weekly services are available. If you love music, this is your ministry!
Students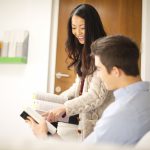 Impact Youth are a vibrant, growing, Christ-centered group that meets at the Youth Center on 227 Wellingston Street on Wednesday nights at 7:30 pm. On the first Wednesday of each month our youth lead a dynamic cross-generational worship service at our main building on 146 King St. Merge is a youth oriented night filled with high energy contemporary music and inspiration from God's Word by various student ministers in a worship service that combines the wisdom and integrity of the older generation with the enthusiasm and strength of the younger generation. POM Youth take numerous trips throughout the year to conventions, camps, and other events.
60+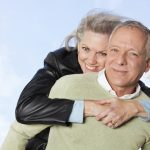 The Timeless Treasures ministry promotes spiritual growth and Christian fellowship for those age 60+. Activities are designed to create an atmosphere conducive to encouragement and socialization. Regular events, as well as special activities, are held throughout the year.